Carrick Brewster Dentistry has proudly served patients in Boise, Idaho and the surrounding areas for over 30 years. We are a team of dedicated professionals practicing high quality, family dentistry. As your dental health professionals, we want you to be confident knowing that we are a team of highly trained and skilled clinicians. We pride ourselves in providing the care you need to keep your smile healthy. To give you the best possible service and results, we are committed to continual education and learning. We attend dental lectures, meetings, and dental conventions to stay informed of new techniques, the latest products, and the newest equipment that a modern dental office can utilize to provide state-of-the-art dental care. Also, being members of various professional dental associations helps us to stay abreast of the changes and recommendations for our profession.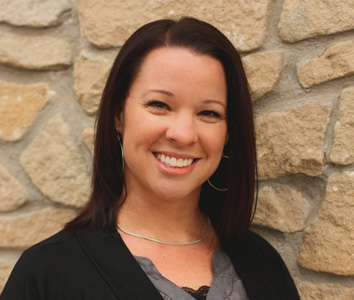 Coleen
Practice Manager
I joined Dr. Brewster's team in 2005 as his Financial Coordinator. I was born and raised in Hayward, CA. I graduated from dental assisting school in 1995 from Chabot College. I moved to Idaho in 2001 and made a home here with my wonderful husband. We have two beautiful daughters, cats and a dog. I enjoy spending time outdoors with my family and friends. I find it relaxing to be in the garden and look forward to traveling more with my husband. I am excited to come to work everyday to a great work family!
CARRICK BREWSTER DDS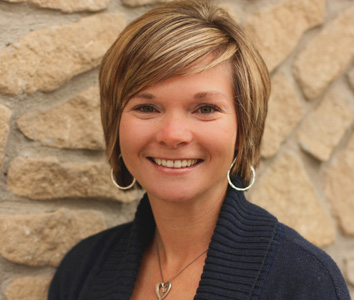 Angela
Office Coordinator
I have been in the dental field since 2000. We relocated to the Boise area in 2012 and love it here. I moved here from Eugene, Oregon, but I am originally from Brookings, Oregon. I attended Lane Community College where I received my Expanded Functions Dental Assisting certification. I am happily married and have 3 active boys. I enjoy hiking, gardening, camping, spending time with family and friends, watching my boys play sports, and watching Oregon Duck Football! Go Ducks!
CARRICK BREWSTER DDS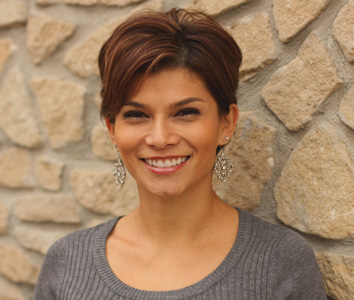 Tashia
Office Coordinator / Assistant
I became part of Dr. Brewster's team in 2006 as one of his Dental Assistants, after all these years I still enjoy coming to work with our wonderful team! I was born and raised in Idaho and am now married and raising my four children here. I love to downhill mountain bike, camp, hike, and fish among many other outdoor activities. We are a very active family and love to spend time together!
CARRICK BREWSTER DDS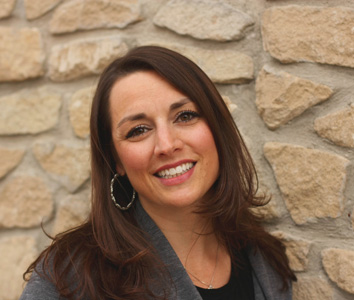 Mary
Dental Hygienist
I am originally from Marsing, ID. I have been a registered dental hygienist at Dr. Brewster's office for over 10 years. I graduated fromIdaho State University with a Bachelor of Science in Dental Hygiene in 2001 and earned a Master of Health Science in Health Promotion from Boise State University in 2011. I love my job and co-workers! I enjoy working with people, volunteering, traveling, running, playing volleyball, all outdoor sports and activities, along with hanging out with my family and friends. I look forward to helping others and value life-long learning.
CARRICK BREWSTER DDS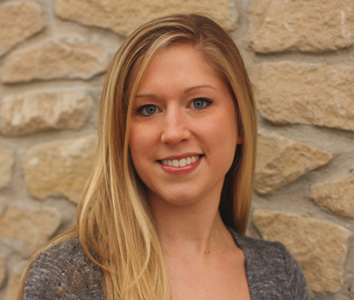 Austin
Dental Hygienist
I am originally from La Grande, Oregon. I studied business and Health Sciences at Eastern Oregon University before transferring to Columbia Basin College, where I attained my associates in Dental Hygiene.I am happily married and enjoy spending time with my husband and dog, Lucille. We love staying active! I enjoy watching and playing sports, running, fishing, and biking. We also love to spend time with family and friends. I love living here in Boise!
CARRICK BREWSTER DDS